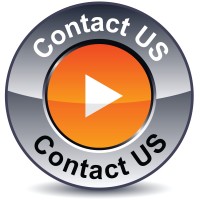 At Media Mails we aim high, knowing our customers count on our dedicated expertise.  We value each customer and strive to find the best solutions to your marketing needs.
 An area that we are most proud of is our customer service department, offering support from Monday to Friday from 9:00 AM till 10:10 PM.
 We respond to all email inquiries within 24 hours.
Our aim is to make certain that every customer feels free to contact us at any time with questions or comments.
Even if you just want to say we're doing a good job or you're happy with the service, we'd love to hear from you !